---
---
Spectra® Backpack (A)

size

Body size




(cm)

18L

Approximately 14 x 27 x 46

*Material: Nylon
*External dimensions are length (depth) x width x height.
* The manufacturer's suggested main unit price does not include tax.
Functional material series based on the concept of "high strength + light weight"



30L: A large-capacity model that assumes luggage for traveling on an expedition or staying overnight 18L
: A compact model that assumes fishing and town use ・Uses a combination of

 

Spectra®
fabrics and X-PAC fabrics
Large-capacity type that can also handle
shoulder belts with movable chest straps and D-rings
Side compression tape and large side pockets that can store compact rods and plastic bottles
Large zip pocket with key hook on top
30L: 18L

 

large zipper slit pocket on the front
 : 2 adjuster belts on the front that can be adjusted
.
Specification details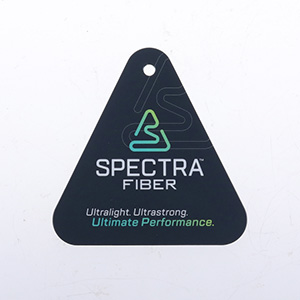 ■Using Spectra®fabrics
Spectra®fabrics, which pursue strength and lightness, are used in the right places such as the front and bottom where more durability is required.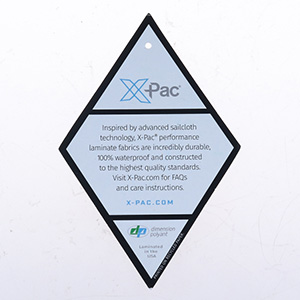 ■Using X-Pac fabrics Uses
X-Pac material with strength, lightness and water repellency.

What is X-PAC



X-PAC is a sailcloth (yacht sail) developed by DIMENSION-POLYANT in the United States, which boasts the world's largest market share. It is an excellent special material that combines strength, lightness, and waterproofness, consisting of a three-layer structure that is bonded together.

What is Spectra®



Spectra fiber is one of the strongest and lightest fibers on the planet.

 

Because it is a very hard and strong material, it cannot be dyed.
A bag that uses a fabric woven with such Spectra fiber is ideal for fishing scenes that are used in hard situations.

VIDEO



---