---
---
Product Description

KDW-014 Thumb clutch left hand retrieve (Champagne Gold) (USED, 9.5/10), good as new.
This is an aluminum-cut clutch compatible with SHIMANO 23 Metanium, 22 Metanium SHALLOW EDITION, 20 Metanium, 19 ANTARES, and 18 Bantam MGL models.

The clutch lever has been brought closer to the spool compared to the normal setting.
This widens the area where the clutch and the line come into contact, making it easier to operate the clutch and perform smooth casts.

The surface has been sandblasted to give it a luxurious feel, which allows the color anodizing to penetrate deeply, making it less likely to fade over time.

Note: When installing the clutch, please set it by pressing it onto the clutch plate on the handle side.
There is a risk of interference with the body when lowering the clutch by pressing it onto the spool.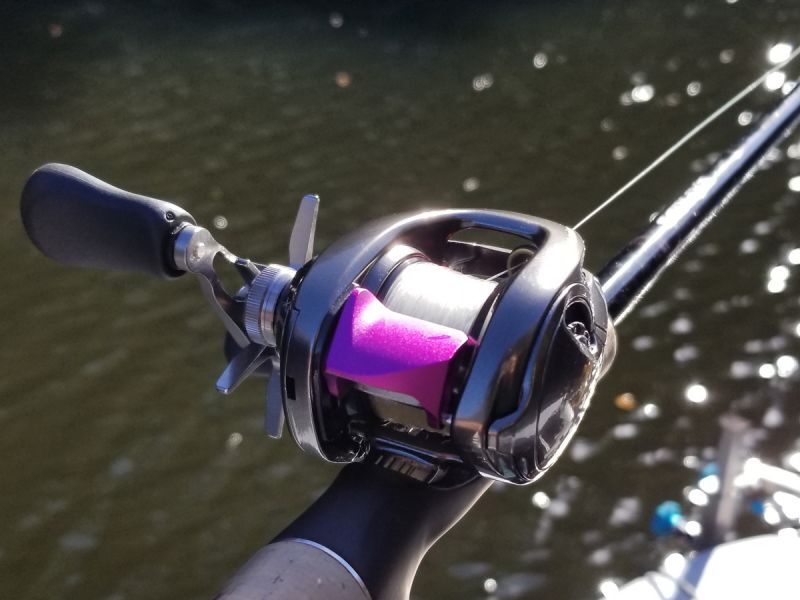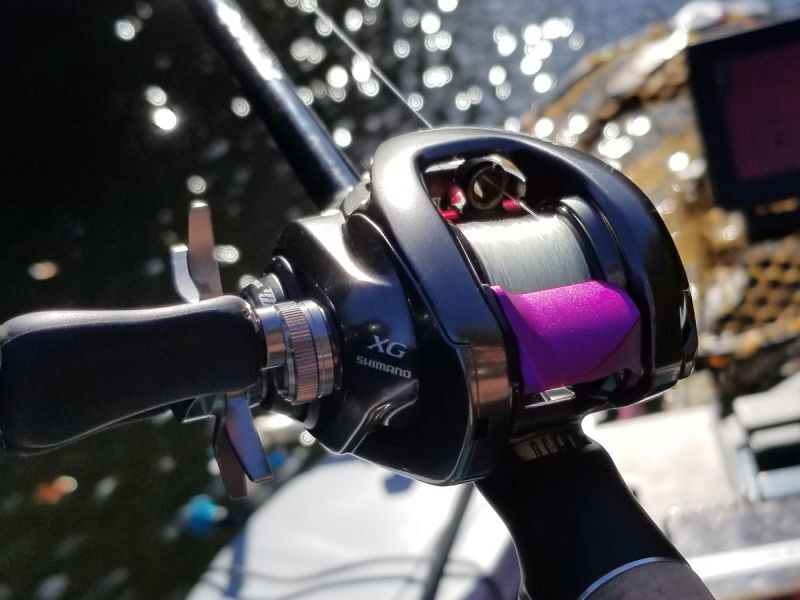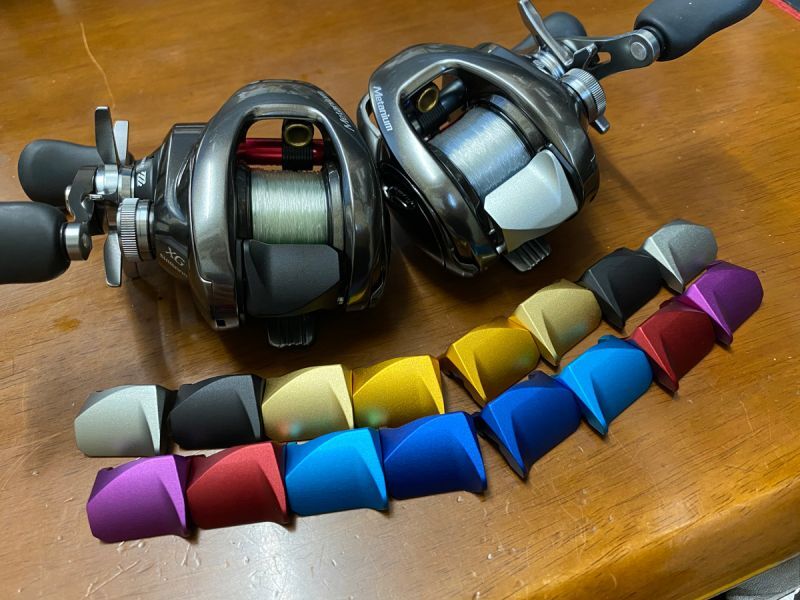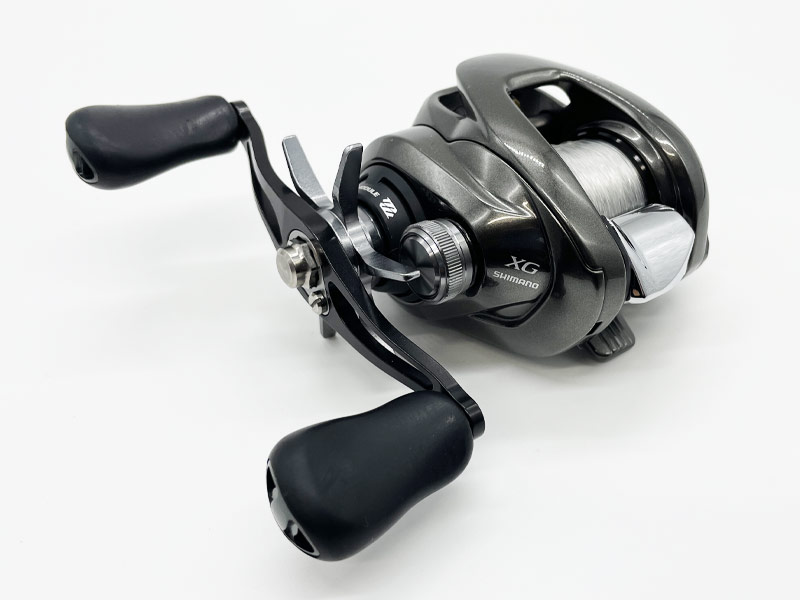 Compatible Models

- 23 Metanium
- 22 Metanium SHALLOW EDITION
- 20 Metanium
- 19 ANTARES
- 18 Bantam MGL


Color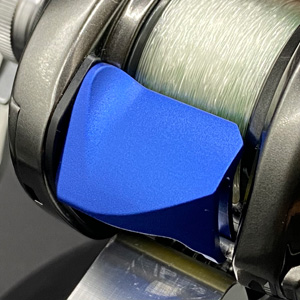 Sapphire Blue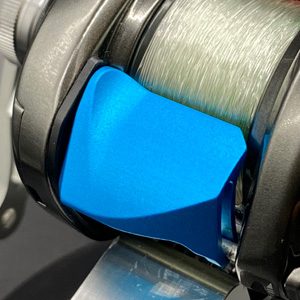 Sky Blue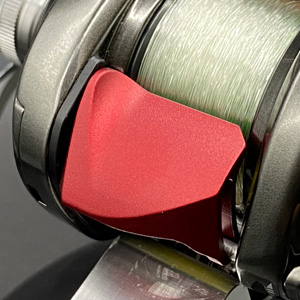 Red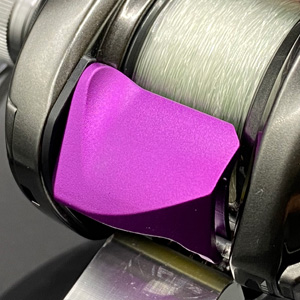 Royal Purple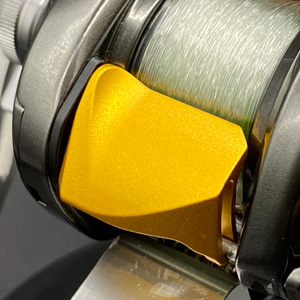 Gold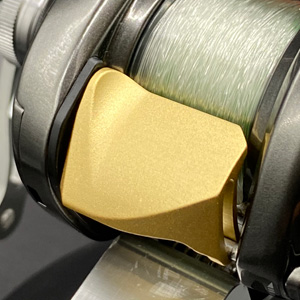 Champagne Gold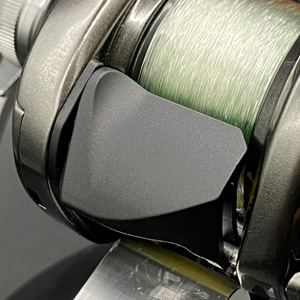 Black




Gunmetal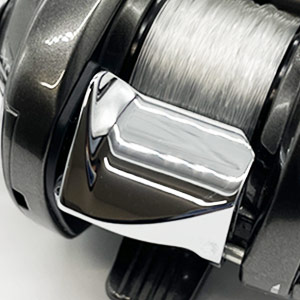 Chrome
---