---
---
BK-AH4D Handle knob bearing kit for Abu.
This high-sensitive bearing is for professional use. And the rotary performance is terrific.
The products are carefully selected by hand work from the crowd of other bearings.
The rotational performance is superior to HRCB, and there is no rival for its ultimate smoothness.
This bearing is to upgrade your casting, and it's very suitable for a high-sensitive reel to challenge with delicate tackle.

The bearing is made of stainless steel and reliable in salt water fishing.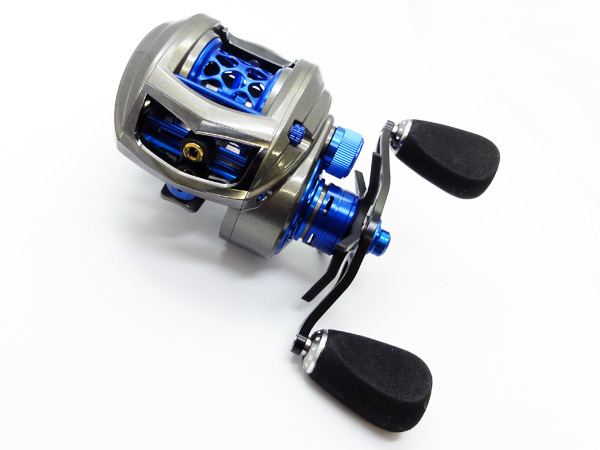 This bearing kit makes it possible to attach EVA and rubber knobs of ABU REVO series on Avail and DAIWA original handle.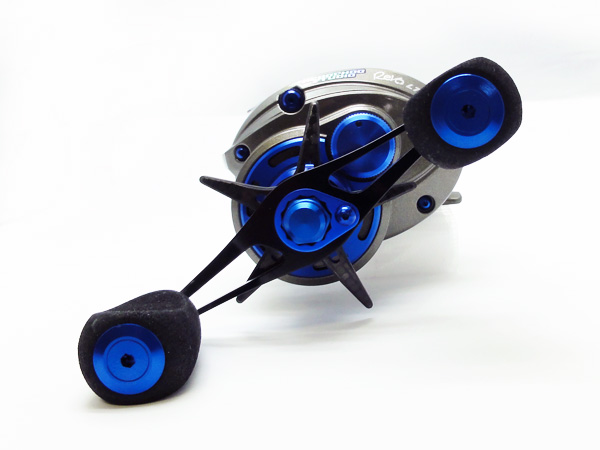 This is a Avail's handle.
Just like ABU's knob cannot to be attached to DAIWA's handle, normally ABU's original EVA Knob is not attachable to Avail's handle. That is because the handle shaft diameter of DAIWA is different from that of ABU Garcia.

For that reason you had to buy a new interchangeable knob when replacing your Revo's handle for example.
This is something you feel reluctant to do if you really like the ABU's original EVA knobs.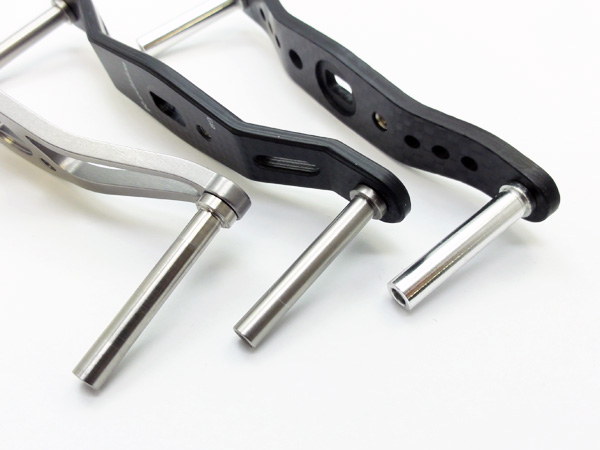 From the left : Avail, DAIWA, ABU

You can see that ABU's handle knob shaft is just thicker than others.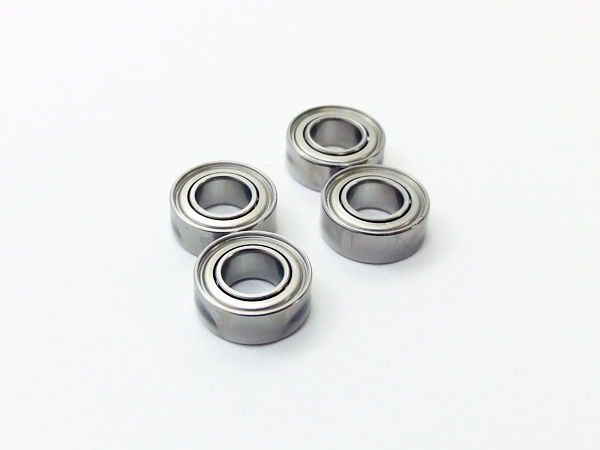 Now we offer a good way to resolve the problem.

By using this bearing kit, you can attach the ABU's original EVA knobs to handles of Avail and DAIWA!

The outer diameter of the handle knob bearing in this kit is 1mm larger than that of DAIWA original.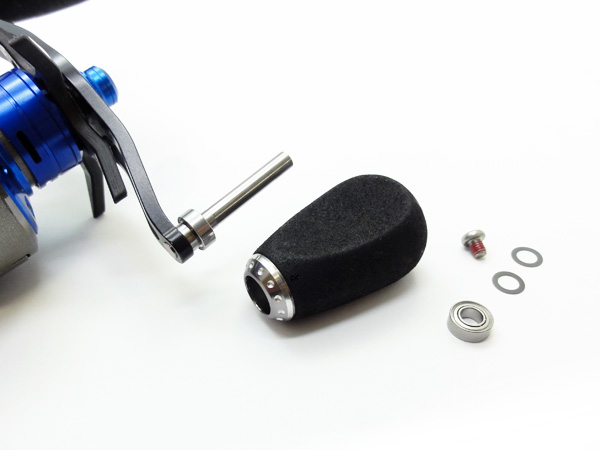 Like in the photo, bearings should be attached on the top and bottom of a handle knobs shaft.

There are 6 adjustment washers in this kit.
You can adjust the attachment with those in one tenth of a millimeter.

To be honest, the bearings we offer here are too high-precision to use for handle knobs.
Compared to normal handle, it becomes really smooth for sure.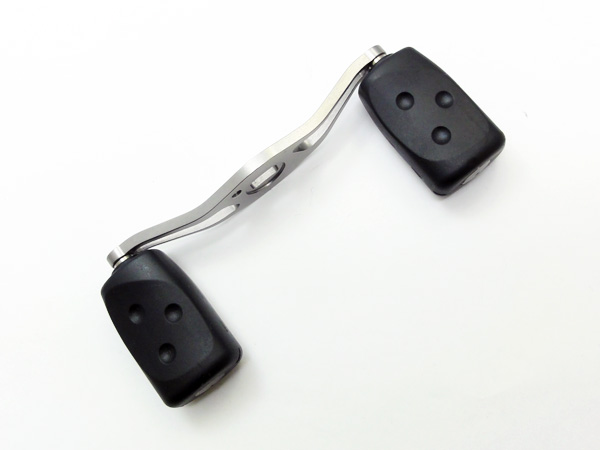 Of course you will be able to attach rubber knobs.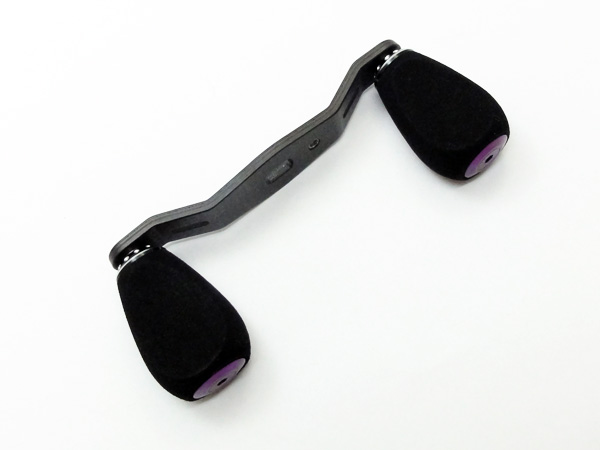 It's also attachable to carbon handle of DAIWA and Megabass. (as well as metallic handle)

Meanwhile, please note that it's not attachable to SHIMANO original handle.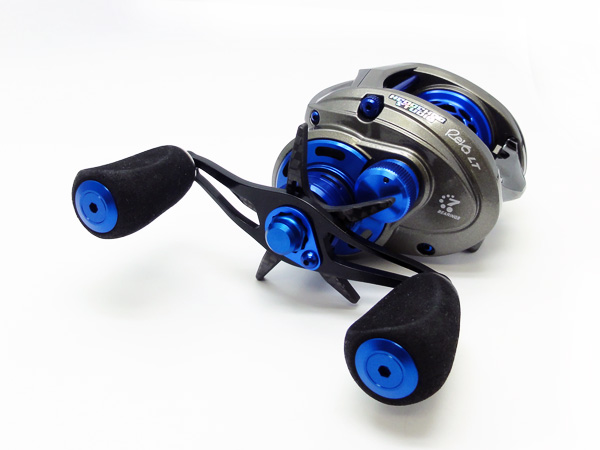 You can choose handle knob caps that color-coordinate with other custom parts!
---
| Contents

---
・4 Bearings (SHG-840ZZ) for Handle Knob
・6 Adjustment Washers
---