---
---
■Description
A monocoque body that supports Daiwa's tough gear, which is now becoming the standard.
By using IOS Disc Wrench PRO, you can easily open the side cover to apply oil to moving parts and grease to gear parts, and keep the reel in good condition for a long time. It will be possible.
IOS Disc Wrench PRO holds delicate aluminum parts firmly by adding a tip polishing process by a skilled worker after high-precision tip processing that far surpasses the conventional IOS disc wrench.
The ultra-glossy long body with a rich texture supports high-precision operation and is a tool suitable for professional use.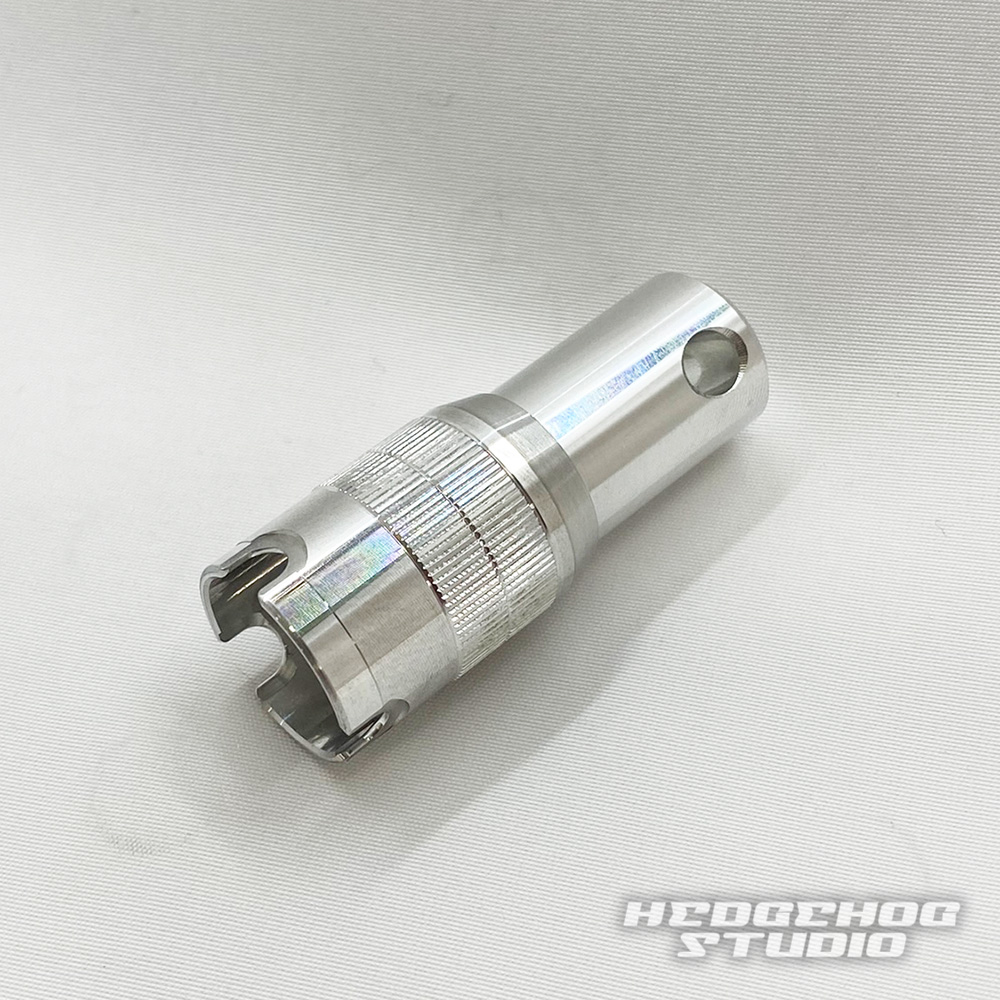 ■Compatibility
18 EXIST, 22 EXIST
19 CERTATE
20 LUVIAS
21 LUVIAS AIRITY
21 CALDIA
22 PRESSO
* This item is compatible with those reel models above with the spool number 4000 or smaller than that.
---