---
---
Product name

Overall length




(m)

Number of joints




(pieces)

Close




(cm)

Weight




(g)

Tip diameter/base diameter




(mm)

Jig/lure weight (g)




Line PE




(No.)

Carbon




content




(%)

jigging

cast

C83-10

2.51

3

95

425

2.8/18.9

―

MAX 200

MAX 10

99
SALTIGA AP




C83-10

A model supervised by Ryota Segawa, mainly for expedition fishing. It has the same power setting as the C78-10, but because the entire rod is tensioned, it is a model for Gachinko fights that can be decided in a short time. Designed with a strong tip that makes it easy to operate large die pens and large poppers. A tough rod that can handle up to a maximum cast weight of 200g and targets large GTs that mainly aim for PE10 and super-large amberjack weighing over 30kg.
A multi-piece offshore rod that meets aircraft loading restrictions.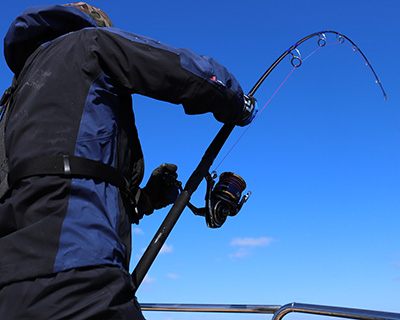 ■Since the SALTIGA AIRPORTABLE is a multi-piece, expedition model, we paid particular attention not only to the beauty of the bending curve, but also to ensuring strength. The blank material is HVF Nano Plus, which shows high strength and stickiness, and as a reinforcement, X45 is wrapped from the tip of the outermost layer of the blank to the butt to achieve high torsional rigidity. And the joint part realizes the strength equivalent to a one-piece rod by combining Daiwa's most advanced joint structure V joint α. A multi-piece offshore rod that can be used safely even on expeditions has been completed.


Features by item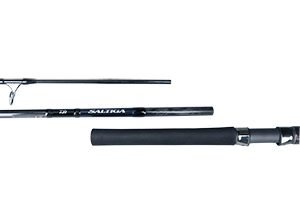 ■ V-joint α
Ensures beautiful bends and joint strength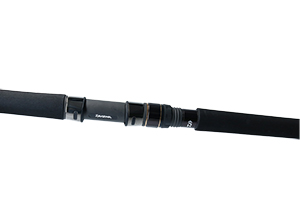 ■ DPS sheet
The dark blue and gold coloring enhances the sense of unity with the SALTIGA reel.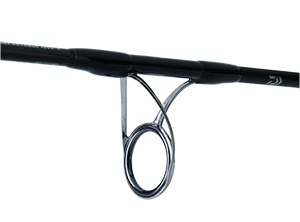 ■Guide
Adoption of MNSG guide to make the most of its strength
DAIWA TECHNOLOGY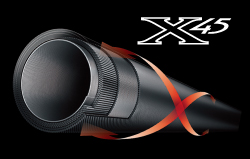 "45°" is the best for preventing twisting.

 

Optimal structure to prevent twisting that revolutionizes power and operability.

 

By wrapping DAIWA's unique bias cloth (such as carbon fiber diagonally at ±45°) around the conventional structure (0°, 90° to the tip of the rod), twisting is prevented and power, operability, and sensitivity are greatly improved. significantly improved.

 

*The strongest "45°" X structure against twisting is used for naming.

 

"X Torque" has been renamed to "X45" as a global trademark.
■ V-JOINT α [V-joint alpha]
Stronger, lighter and more beautiful than V-JOINT with high-strength materials including Nanoplus and Daiwa's unique ultra-high-precision rod design and manufacturing technology.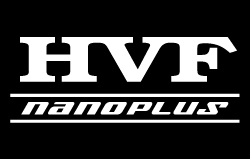 "High-density HVF carbon", which reduces the amount of resin and increases the density of carbon fiber instead, is the best material for rods that emphasize stickiness and strength. By combining the two, it is possible to further increase the strength and reduce the weight.
---