---
---
4-piece lure introductory rod that can be stored compactly



A mobile model with a 4-piece specification with good portability without compromising the performance of the lure fishing entry rod LURENIST. It supports casual lure fishing in various ways such as bicycle and motorcycle fishing, camping, spare rods, etc.

Specification details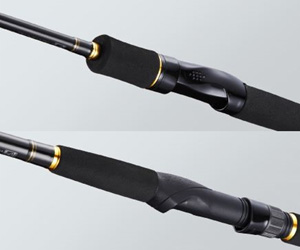 ■ Easy-to-grip original reel seat (upper: light game type / lower: power type)
Uses an original reel seat with good holdability. 56UL to 68L are light game types suitable for fine action, and 76ML to 96MH are power types that are easy to grasp.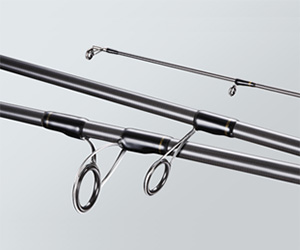 ■Fuji Guide
The guide is Fuji's stainless steel frame O-ring. The top is an L type that does not get tangled easily. Decorative winding is applied from the original to the second guide.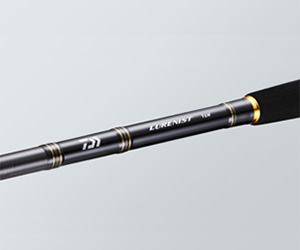 ■Luxury design
Hand design which was elaborated well. When you see a rod at a fishing spot, it fills you with a sense of ownership.
---