---
---

Equipped with a ventilation hole in the brim. Specifications that are less likely to be blown away by the wind than normal caps.



Equipped with a vent on the brim.
Reduces the effects of wind more than normal brim.
The front part uses water repellent fabric.
The back of the brim is black to reduce the reflection of light.

Product details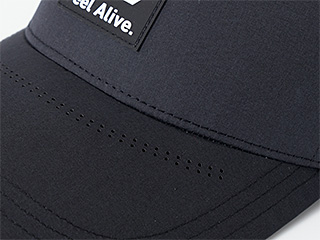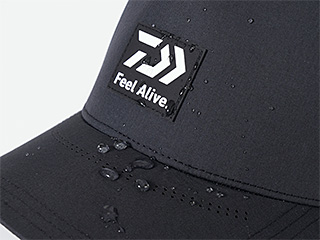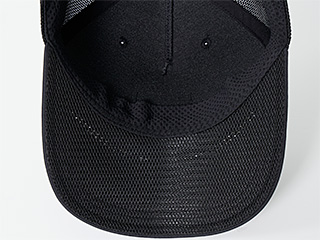 Functions list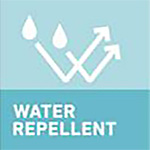 ■ Water repellency (WATER REPELLENT)
Water repellent material
The surface of the fabric repels water droplets and does not contain moisture. Always keep your clothes lightweight and dry.
*Not waterproof.
*The water repellent function will decrease with use.
---