---
---
Water repellent fabric is used on the entire surface. Basic casual hat



Uses water-repellent fabric.
Uses a design belt with a wave and needle motif.
The chin strap cannot be removed.

Product details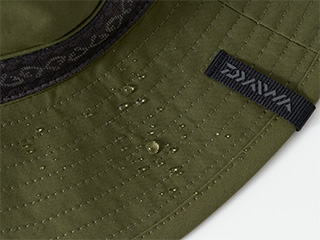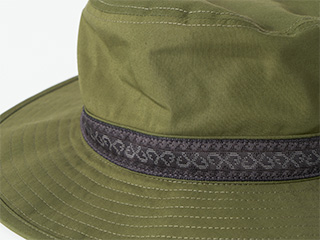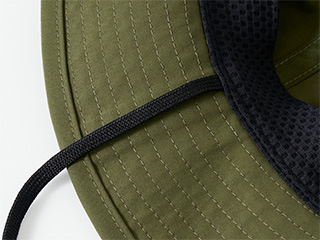 Functions list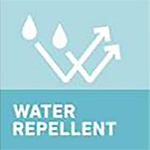 ■ Water repellent (WATER REPELLENT)
Water-repellent material
The surface of the fabric repels water droplets and does not contain water. Always lightweight and dry to keep your wear comfortable.
* It is not waterproof.
* The water repellent function will decrease with use.

Detailed link




Cap compatibility size guideline [JASPO standard] (Unit: cm)


* The size is a guide, not the actual size. At the time of purchase, please choose the size after trying on.
---